SEN & Disabilities
It is widely recognised that many children, at some point during their educational career, will experience difficulties that need to be addressed by either the school, an external professional or the family ... or indeed all three working collaboratively.
At Holmeswood Methodist School we are fully committed to the philosophy of inclusion and have, over the years, developed expertise in supporting children and their families with a range of difficulties ranging from ...
medical conditions such as asthma and epilepsy, to

moderate delays in speech or language development, to

physical disabilities, and

diagnosed conditions such as ASD, ADHD and ODD.
Download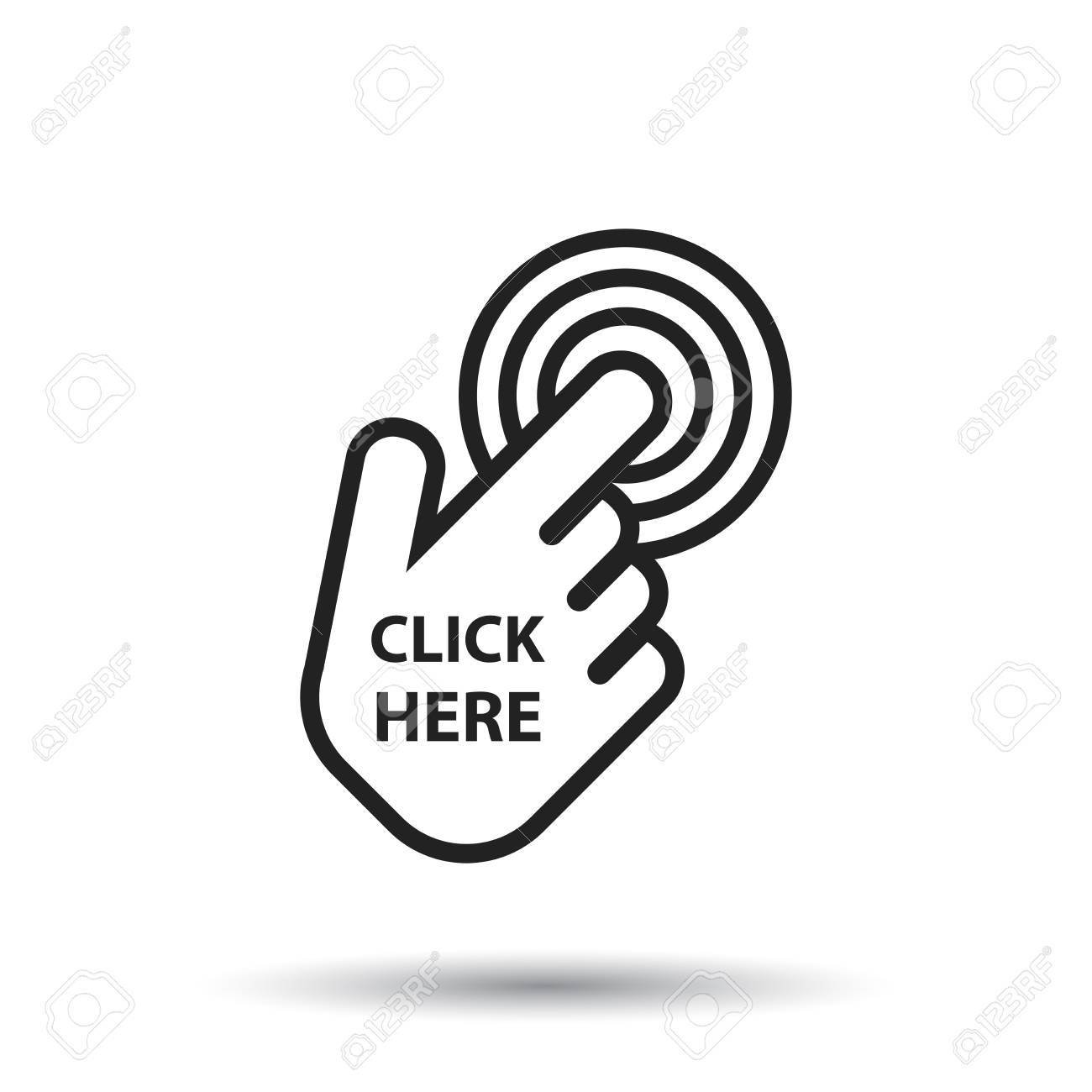 SEND Policy

SEND Information Report

Medical Conditions
Useful Links
Lancashire County Council:
Please click on this link to see Lancashire County Council's Local Offer, which details how they support families and young people with SEND.
Parent Support (IAS):
Formerly 'Parent Partnership', the SEND Information & Advice Service offer free and impartial advice...
0300 123 6706
Contact
Our Special Educational Needs & Disabilities Coordinator is...
Mr R Higson, 01704 821360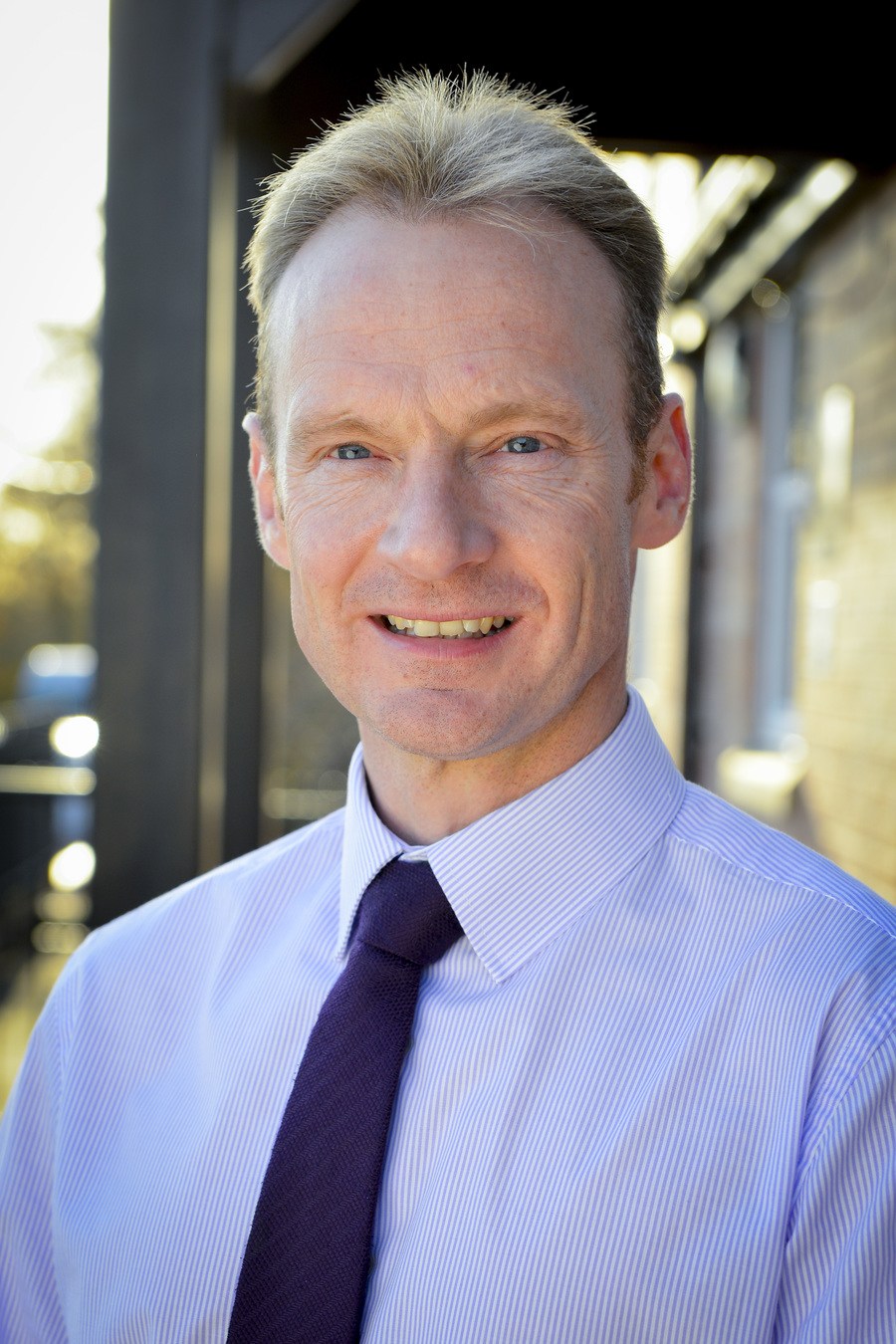 Chapel Lane, Holmeswood, Nr Rufford L40 1UD
01704 821360
head@holmeswood.lancs.sch.uk