Our Curriculum - Design and Intent
Our curriculum offer is personalised to the unique context of our school, greater emphasis being placed on aspects which are pertinent to our unique context:
Beyond our Village - our aim is to offer everything a big school does (and more), but with the benefits of being small. Great efforts are undertaken to ensure our children benefit from a huge range of experiences and opportunities, both within and beyond our school grounds, which means they are able to develop in confidence and as individuals, and are well placed to move on from Holmeswood to high school and beyond. You can read about many of our success stories in the Alumni section of our website. Our programme of educational visits and visitors, which can be found in 'About Us'
Visits & Visitors, is genuinely exceptional. And the networks of schools, to which we are dedicated, mean that children have regular opportunities to experience working in different settings and with other children (see the Partnerships section of our website).
Personalisation - our adult:pupil ratio in school has been consistently around 1:8 for many years. In our last three OFSTED inspections our quality of Care, Guidance and Support, Behaviour and Safety, and Personal Development, Behaviour and Welfare has been judged outstanding (see Inspections). Our knowledge of the children in our care, the quality of our pastoral care and our ability to personalise learning to the needs of each individual is second to none.
Methodism - we are very proud of our Methodist heritage and enjoy a close relationship with the church, in which grounds our school is built. Our teaching is rooted in the mantra "Do all the good you can, by all the means you can" (John Wesley).
Cultural Diversity - we are very conscious of the need to ensure that our children understand their place in a multi-cultural society and make extra efforts to broaden children's experience of Britain's cultural diversity.
Farming - our school is situated in a community which rich in farming tradition. Our school garden has won many accolades over the years and, as well as visiting local farms regularly, we grow our own produce which is used in cooking and baking.
Health & Sport - it has taken over a decade to develop a culture in school whereby all children are united in their enthusiasm for and understanding of the importance of staying healthy (please see our PE/Sport Strategy page for more information).
Download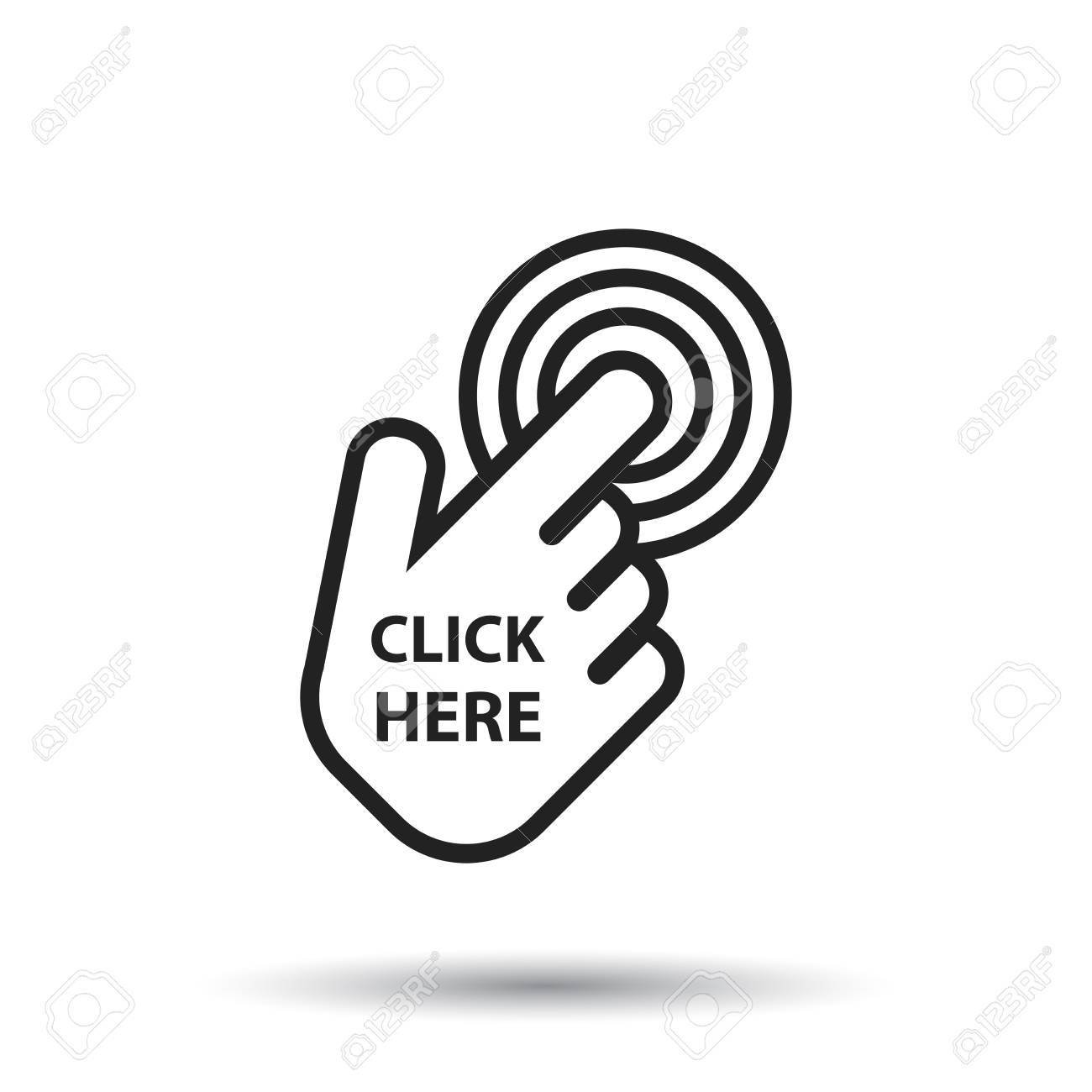 Teaching & Learning Policy
Download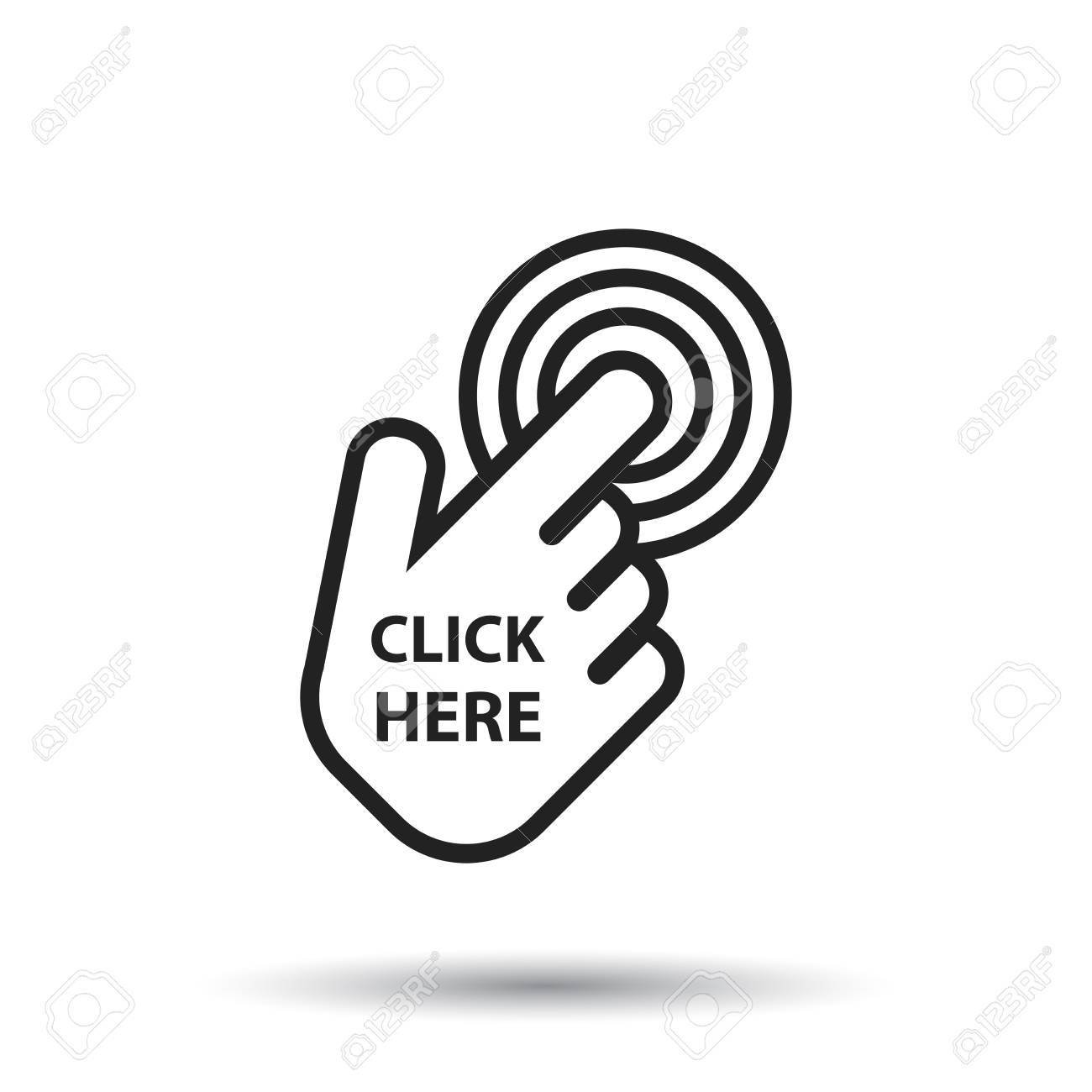 Reading & Phonics Information
Download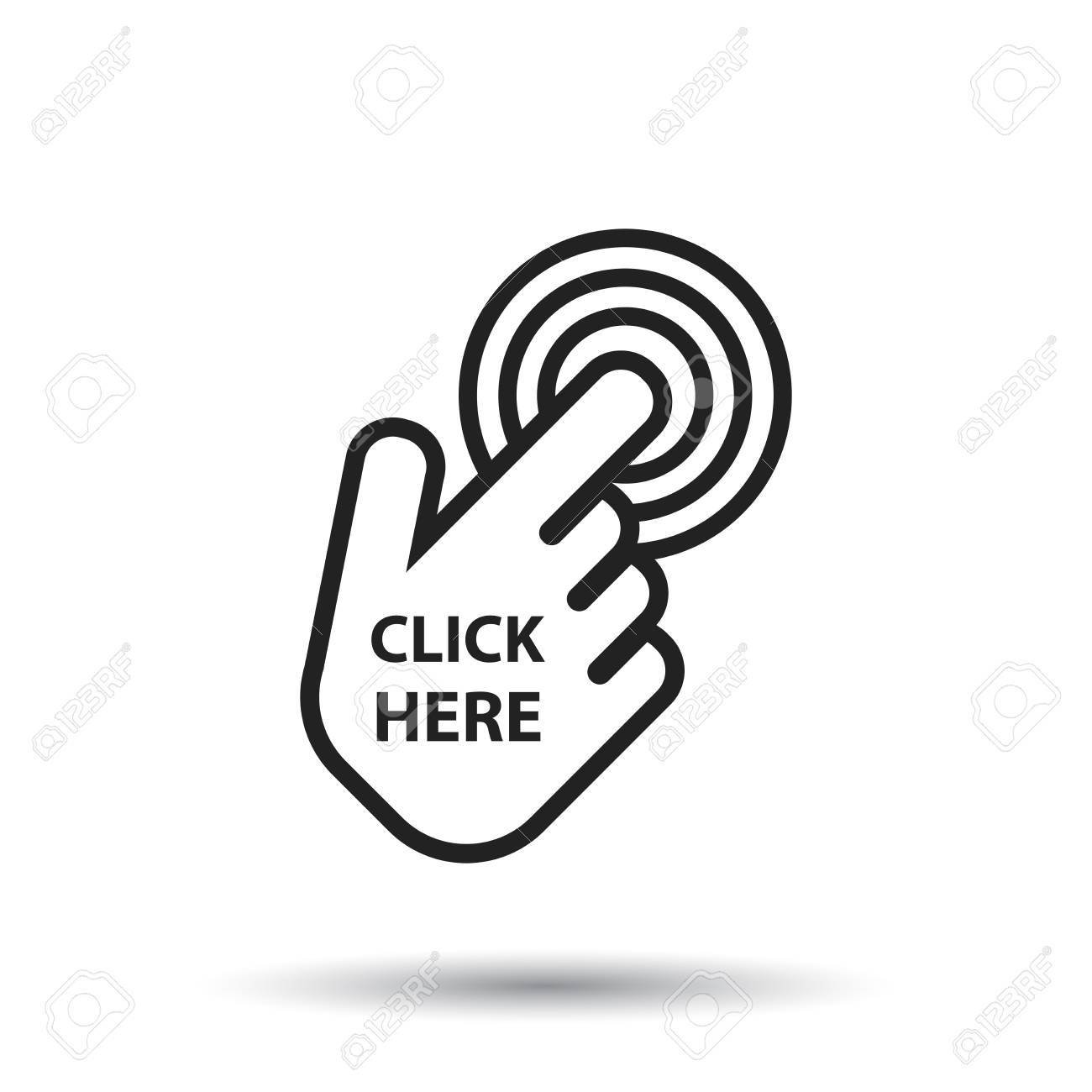 Our Curriculum for Nursery and Reception (ages 3 to 5 yrs)
Download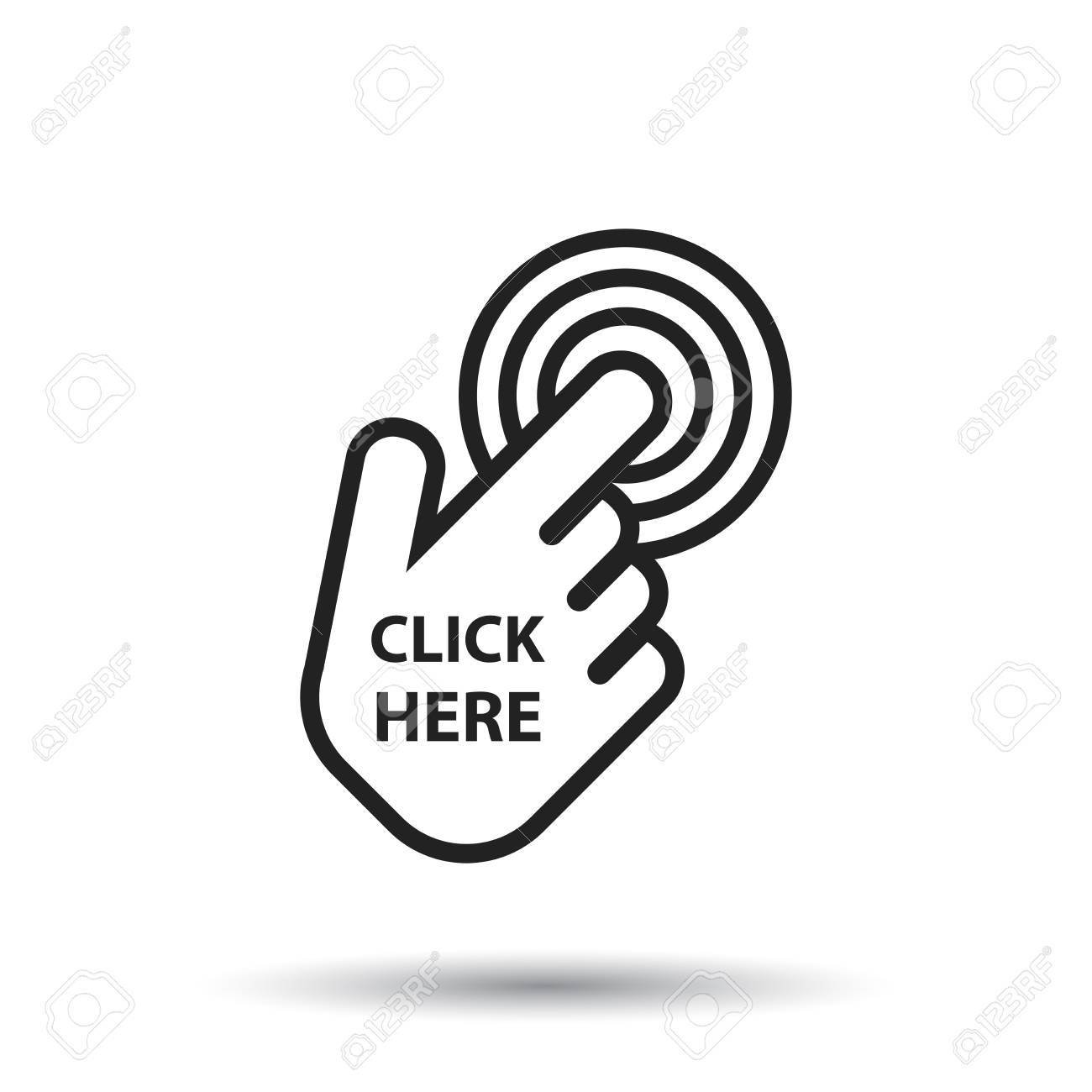 Our Curriculum for Years 1 to 6 (ages 5 to 11 yrs)
Chapel Lane, Holmeswood, Nr Rufford L40 1UD
01704 821360
head@holmeswood.lancs.sch.uk