Our Nursery
Established in 2008, our Nursery provides education and care for children from the term after they turn three.
It currently operates from 9am to 3.15pm, Monday to Friday, during term time.
The Nursery runs alongside our Reception class under the expert supervision of Mrs Scott, a qualified Infant teacher, and two qualified teaching assistants. The adult/pupil ratio in the class is 1:6 so your child can be assured the very best levels of guidance and support (judged outstanding by OFSTED).
Parents are entitled to 15hrs of free care, thereafter the cost is £4.00 per hour (April 2017 to March 2018).
If you are interested in securing a place in our thriving Nursery, you will find an enrolment form in the 'Policies and Forms' section of this website.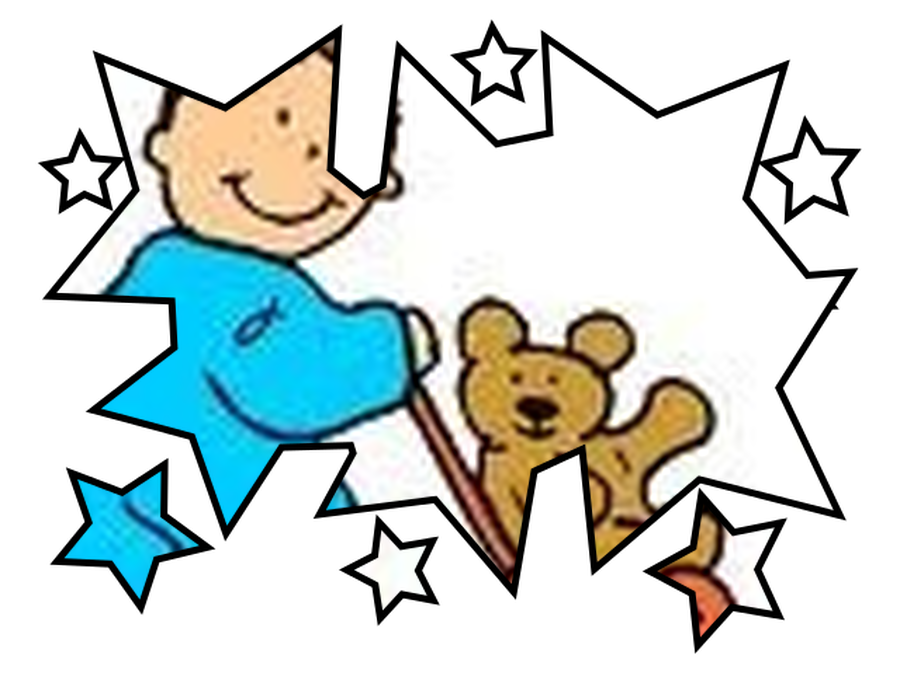 Toddler Group
Little Pips was set up by a former parent of the school and has been running successfully since 2009.
It runs every Thursday morning from 9.30am to 11am and regularly sees attendance of between 10 and 20 pre-school aged children.
Parents plan a range of activities for your child to enjoy and the kettle is always on!
Please feel free to drop in or contact the school on 01704 821360 if you require further information.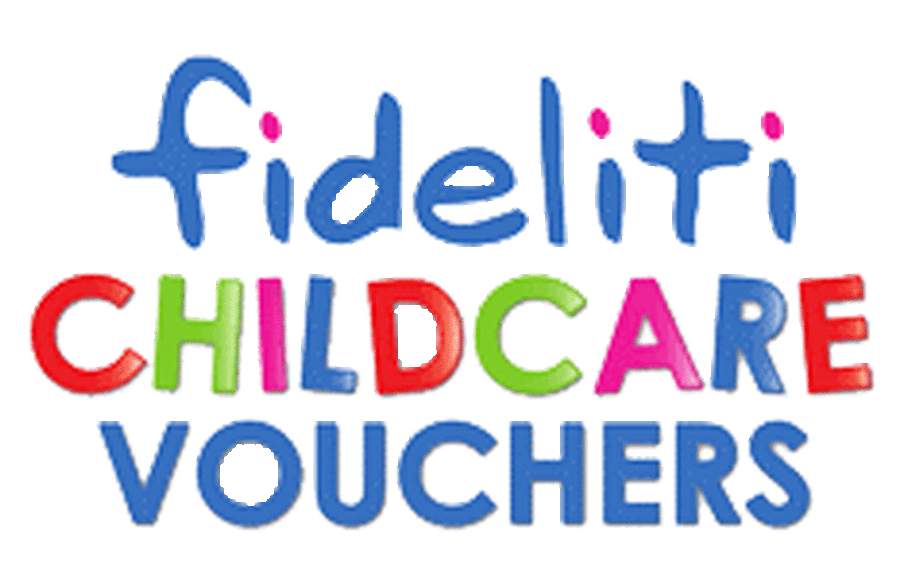 We accept both KiddiVouchers and Fideliti Childcare Vouchers. If you require further information about these, please contact the school.