TARDIS
(Tarleton and Rural District Schools)
We are proud to be members of the TARDIS cluster of schools.
The TARDIS family, spearheaded by a Headteachers' network, collaborate on strategic improvement aims for the benefit of our pupils.
Through mutual support and by encouraging challenge, in an ethos of trust and partnership, we strengthen the work we do and improve outcomes for our children.
The cluster works to enhance opportunities for local children in a variety of ways, which include:
Sharing good practice across our family of schools and f

ocusing of local issues/priorities.

Organising a programme of enrichment activities throughout the year which offer challenge, develop confidence and celebrate achievements across the broader curriculum (for example, STEM days, Spelling Bees, Performing Arts Festivals, Public Speaking events etc).

Through our subcommittee, TASA (the TARDIS Active Schools Alliance), organise a comprehensive range of opportunities for children to take part in competitive and non-competitive physical activity - increasing participation and promoting health & fitness.
OWLS Teacher Training
Holmeswood Methodist School is part of the OWLS Teacher Training group - a Schools Direct Teacher Training Provider accredited by Edge Hill University.
We offer a full-time Primary Education Postgraduate Certificate in Education (PGCE) Programme awarding up to 60 masters level credits and recommendation for Qualified Teacher Status (QTS).
OWLS is a group of eleven successful Primary Schools in Ormskirk, Wigan, Lancashire and Sefton working together to provide the teachers of tomorrow with outstanding 'on the job' training.
How to Apply
All applications have to be submitted through UCAS:
From main UCAS site log onto teacher training

Find a programme

OWLS can be found under North West (training provider code 3D5D)

Complete application

If you would like any further information please contact Barbara Stevens at b.stevens@googlemail.com or phone 07752810961.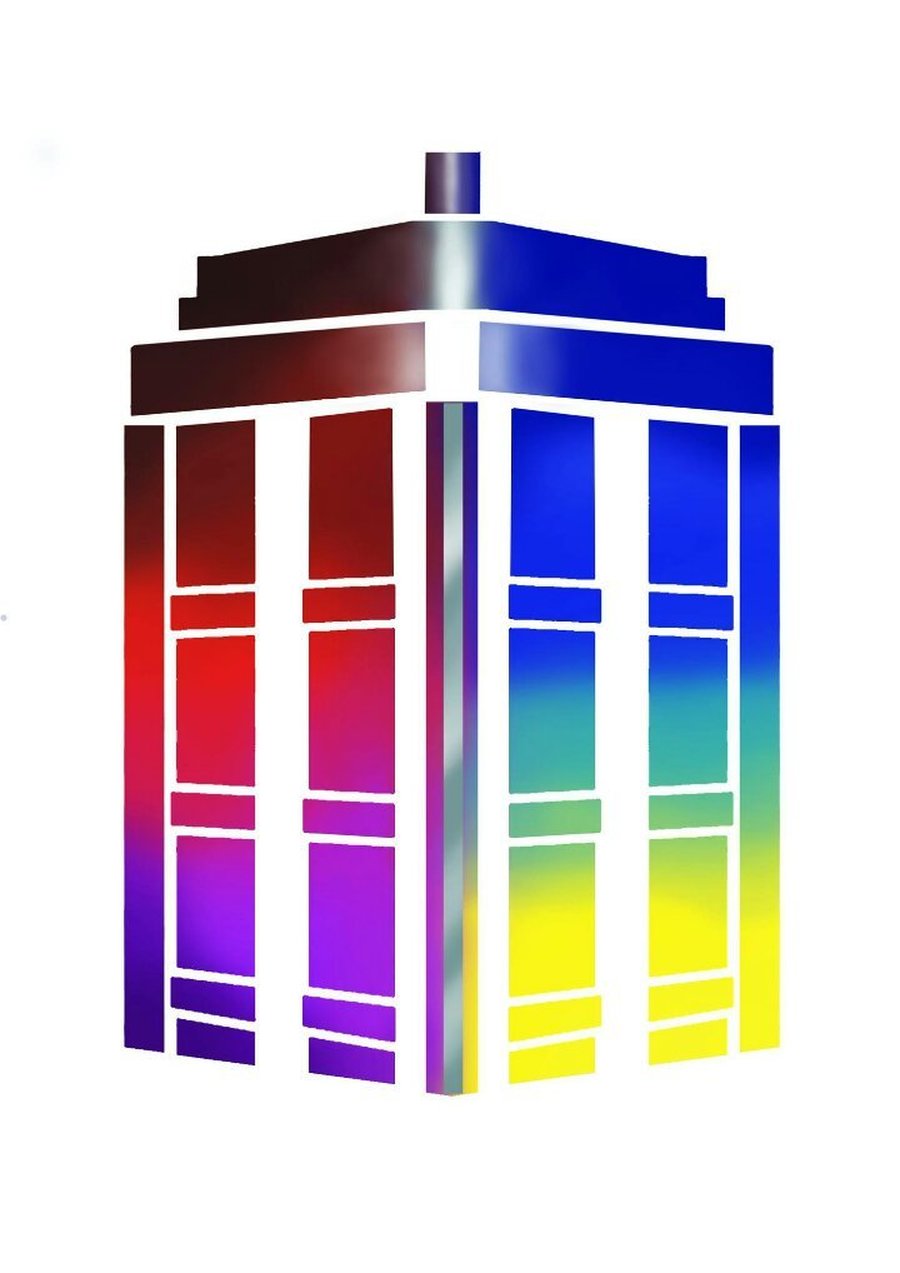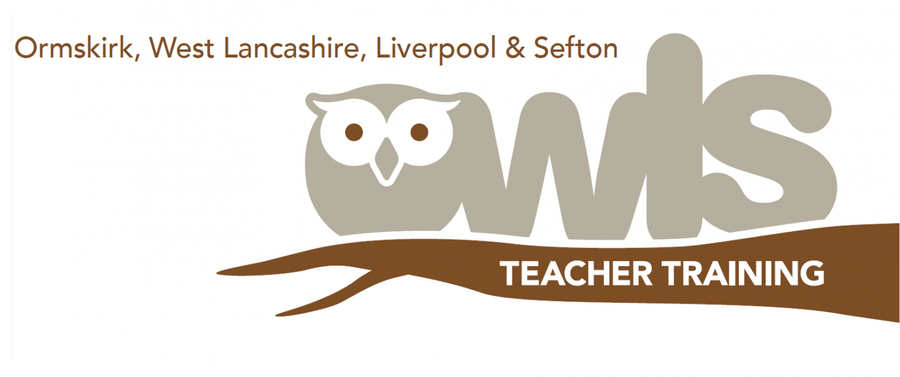 The schools in the OWLS cluster are:
Aughton Town Green Primary School

Newburgh CE Primary School

Bishop David Sheppard CE Primary School

Farnborough Road Infant School

Farnborough Road Junior School

Aughton Christ Church CE School

Aughton St. Michael's CE School

All Saints CE School, Hesketh Bank

St Phillips C.E. School Litherland

LIPA Primary School Liverpool

Holmeswood Methodist School